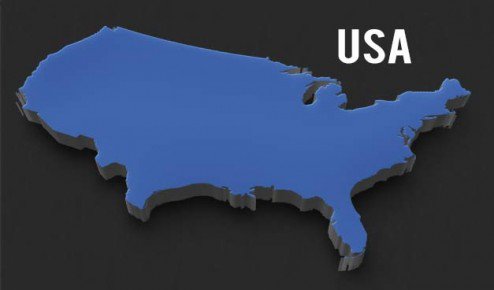 We have updated our phone system. This will make it much easier to reach your sales person as well as shorten wait periods for customers calling into our main line. Note that the old extension numbers are no longer valid.
Below are the direct phone numbers to our Sales Team.
The Team is available 8:30 – 5:00 CST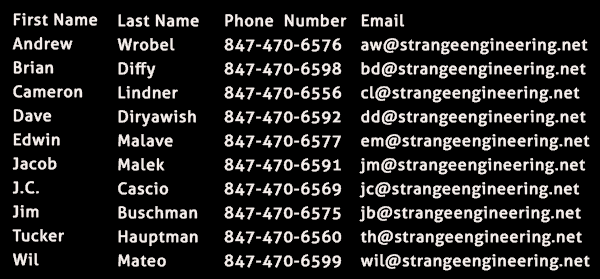 Use this form to ask us any questions you may have.
Strange Engineering
8300 N. Austin Ave. Morton Grove, IL 60053
1.847.663.1702 Fax
M-F 8:30 to5:00 CST
Click here for Order Forms