Jeff Stange has decided to split the manpower from this years Indianapolis Labor Day weekend race, and place representatives at the Yellowbullet.com Nationals in Maryland.After speaking with Monty, from Yellowbullet.com, Jeff Stange has decided to host a presence at the 5th annual Yellowbullet.com Nationals.
"We are very proud to support the 5th annual yellowbullet.com Nationals. After speaking to Monty – my opinion is that he "gets it" and wants to do what is best for the racers. I know the race is held on the NHRA Indy labor day weekend – but we will have a full team in Maryland. I have not missed an Indy NHRA event since I was 16, but I have concluded that it was not the "NHRA event", but the people – so I am leaning towards going to Maryland myself and having a good time."

Jeff Stange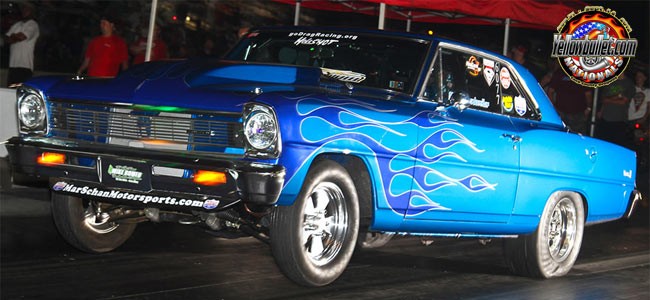 As always, Strange will still have a heavy presence at the NHRA Indianapolis Labor Day weekend event, but in addition to that, we are very proud and excited to be a part of the Yellowbullet.com Nationals in 2014!