Strange Engineering is proud to be part of the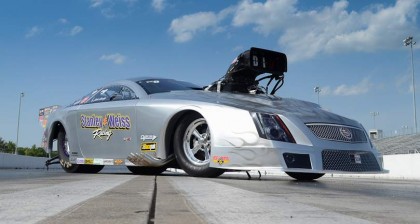 The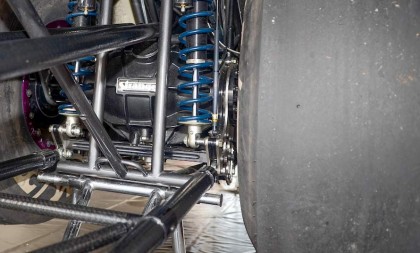 Stanley & Weiss Racing Cadillac build. The Caddy is the latest evolution in the team's progression of Outlaw Pro Mods.
The team's old Pro Mod '68 Camaro was the world's quickest Outlaw Pro Mod.
The 2,300 pound racecar uses a HEMI powerplant displacing 521 cubic inches. In the rear of the car, it's all Strange, all the tim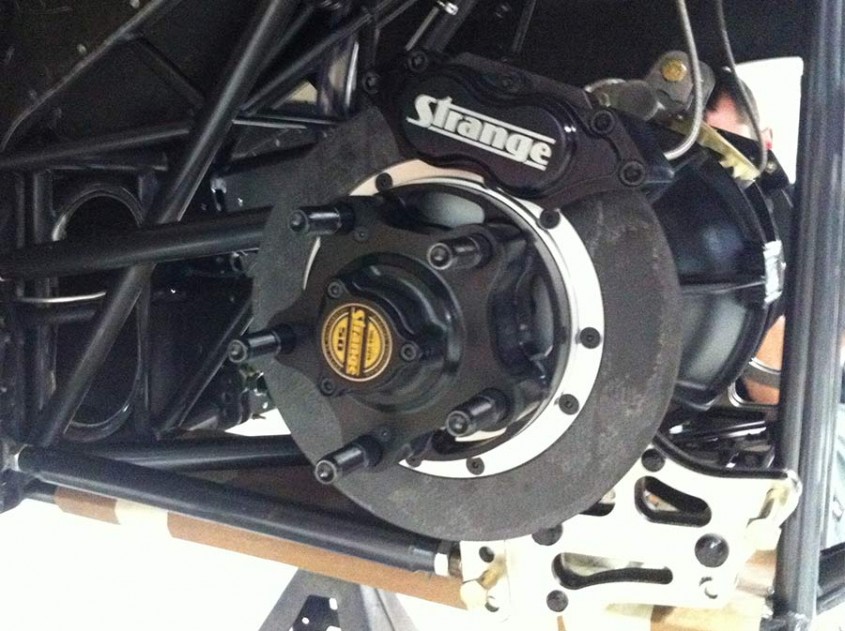 e. It has the H1184 Alum Drag housing, 50th Anniversary race axles, differential, and gears are all from Strange, along with the carbon brakes at all four corners.
As Camp says, "If you see a sticker on this car, it's someone that's helped our program out for many years." It will be exciting to see what type of performances they can lay down once all of the bugs are squashed and John's able to ride the Caddy out on a full pass.
You can read more here.