Strange Engineering has hit the 50th year mark and we are in the mood to CELEBRATE! So all year long keep an eye on race strange.com for your chance to get in on special promotions as we kick the tires and light the fires in 2014! How about a look into the history of Strange, beginning with the creator, Bob Stange!
Born and raised in Chicago he began his career almost 60 years ago working in machine shops during the day and making suspension parts for his and his friend's drag cars at night in his Mom's garage. Stange began his career making steering components and remanufacturing and setting up complete rear-ends for Chicago racers that were his friends. The first Chicago racer of fame that he helped was his good friend Chris "The Greek" Karamesines. Karamesines tells the story about how back in the late 50's and early 60's he couldn't get a rear-end that would survive the abuse of his Don Maynard tuned Top Fuel car and turned to Bob Stange for help!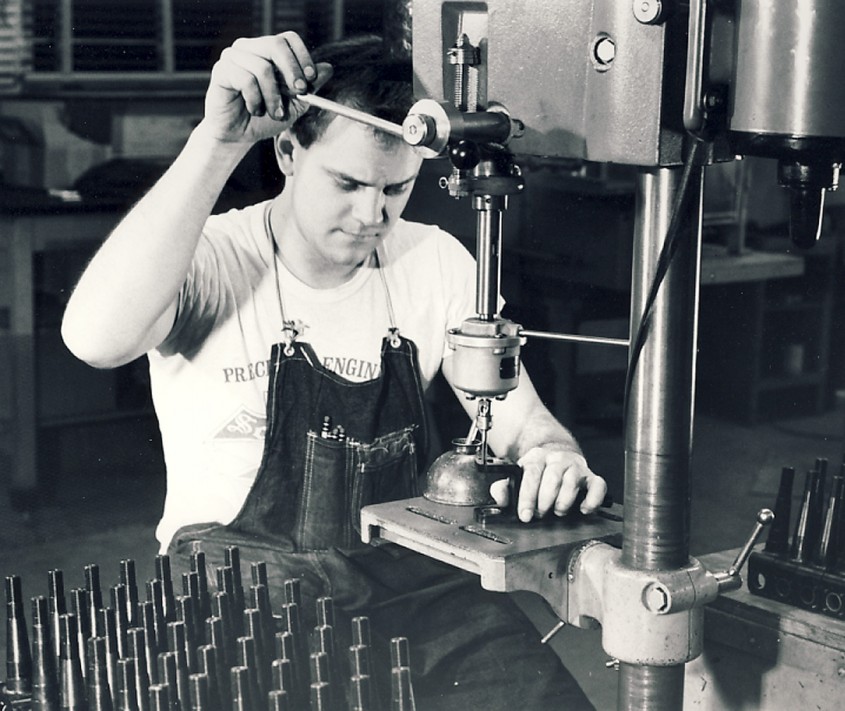 "I called Bob one night after I broke another rear-end and needed one right away to make a match race. He came over to my shop and worked all night to build me a new rear-end. I never broke that rear-end and I still have it. I've never used anything else but Strange components since."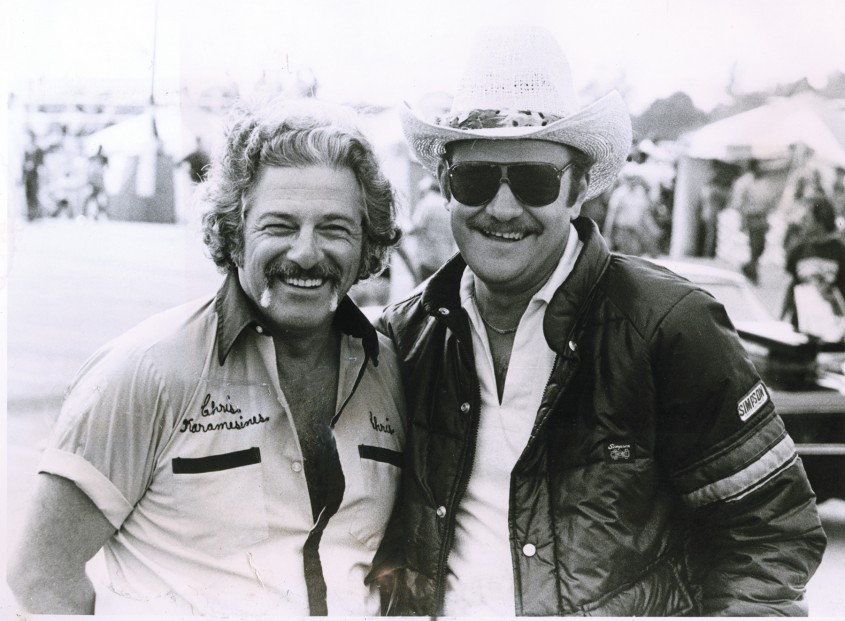 Other names that came out of Chicago that depended on Bob Stange and his engineering include Austin Coil and the Chi-town Hustler group as well as many others. Bob Stange has always invested back into the sport by supporting a great many drag racers over the years with money and parts. Strange Engineering was the first to field a team that consisted of Sportsman and Pro Cars when they backed the Chi-Town Hustler lead Team Strange in the 1980's. These days Bob is semi-retired and Jeff Stange runs the business. Still Bob is showing up every morning at the Strange Engineering plant in Morton Grove and can be found working on various projects.
Needless to say, Strange Engineering has been a long standing respectable name in the performance industry. We have grown from the early stages, to an industry leading manufacturing company housed on a 120,000 square foot site, and continuously fueling the passion for the sport of drag racing! Here is a fun look at Strange Engineering`s logos from past years!
The family owned business is still based on principles the company was founded on: quality product, quality service and a true enthusiasm for the performance industry.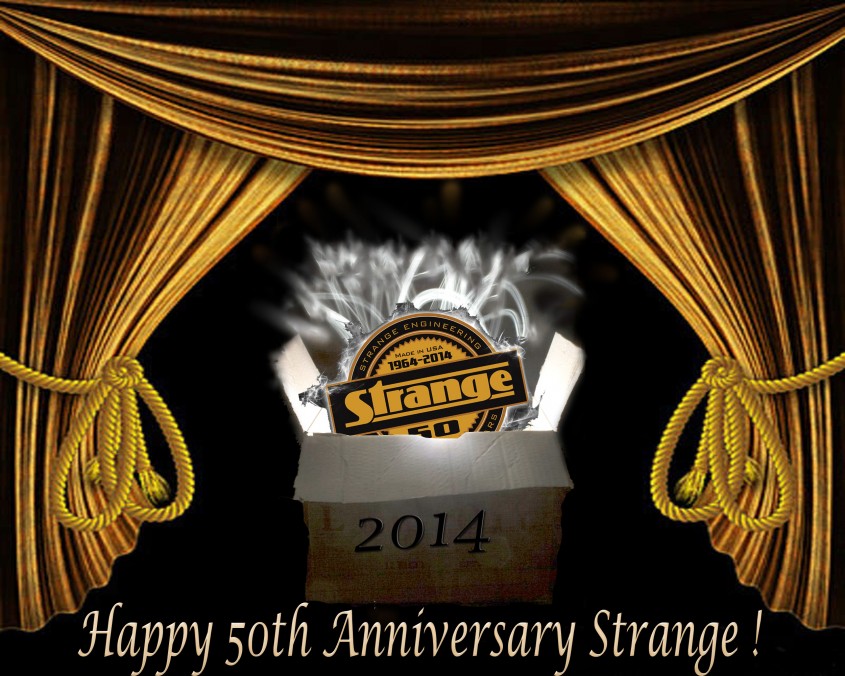 And now, Strange is continuing to innovate! Now President and son Jeff Stange has taken on the coming of the Social Media Era, adding Crystal Bailey to the Strange family, as Social Media and Field Marketing Coordinator. Additional Art Directors, Web Developers, as well as an amped up staff for the Shocks Department are all a part of Strange Engineerings full force attack on the coming years! And not to go without mention, Strange has also branched into the Oval racing industry, with a 2 + year established Oval track dedicated company, Strange Oval, and we expect another fantastic 50 years are in our future! Below is an excerpt from Crystal Bailey, the newest member of the Strange Family:
I want EVERYBODY out at the track this year! Strange is changing the game in 2014. Not only is the 50th about celebrating for us, it is about celebrating our friends, followers, and fans! So get on your Facebook, get on your Twitter, get onto all of Strange`s feeds and get in on some of these strangely awesome promotions, contests, and giveaways planned for this year! Check out our new website and register your very own Strange profile. Join our Newsletter  to keep up with all of the Strange happenings. Then after you do that…EVERYBODY OUT and come see me at a race near you and give me a Shout! And as always, don't just race….RACE STRANGE!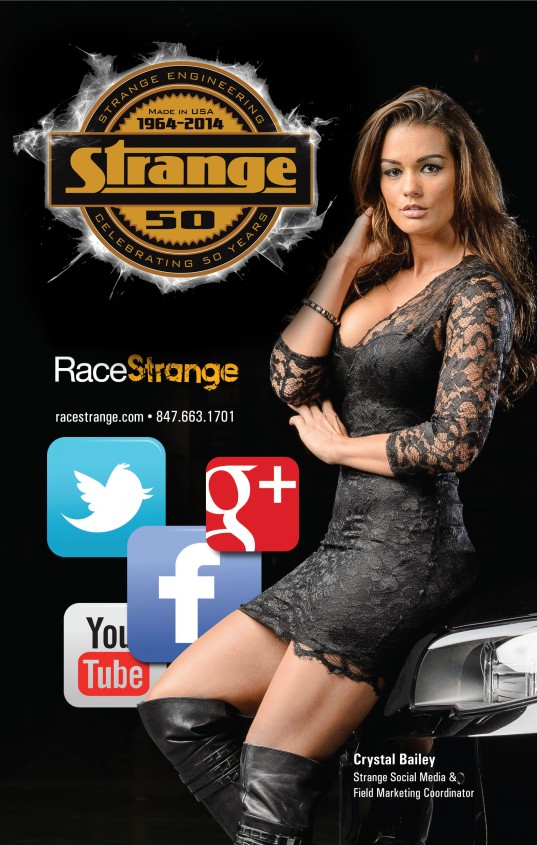 We are incredibly proud and excited to be celebrating our 50th year anniversary! The Strange team will be traveling to an unprecedented amount of racing events in 2014 and offering unique contingency programs and giveaways! Stay tuned to racestrange.com and our social media ~ and remember…Don`t Just Race….Race Strange!