Axles, Spools, Gears, and Rear Ends Sale
Strange Engineering wants to finish off 2016 in a big way by passing on huge savings to our loyal customers. The Strange Sale will run from November 1, 2016 through January 31, 2017. With 3 promotions to choose from, it is the perfect way to start getting your ride ready for next year. Don't miss out on this opportunity to save money and take home some great parts.
Don't just shop… Shop Strange!
$100.00 off of all axle/spool packages
10% off of all gear sets (Excluding Live Axle)
Rear end assemblies free shipping- UPS Ground or Ground Truck Freight for the contiguous 48 states (lift gate not included)
Please contact Strange Engineering or your favorite distributor for details.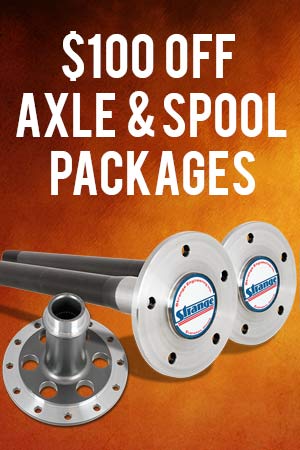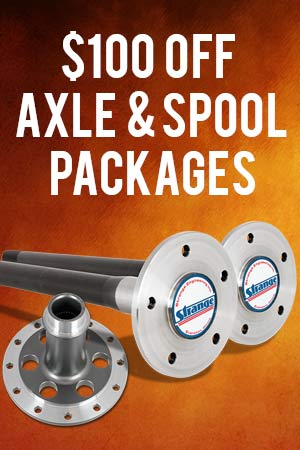 Strange Alloy axles are induction hardened for strong torsional strength. Machine work on the shafts and splines is completed prior to heat treat which offers a consistent and reliable axle every time. This economical alternative to the Hy-Tuf line of axles will adequately suit the vast majority of sportsman and bracket type applications.
Strange Pro Race axles are made from an ultra strength alloy known as Hy-Tuf. When combined with a thru-hardened heat treat, the Hy-tuf axles achieve superior torsional strength and ductility.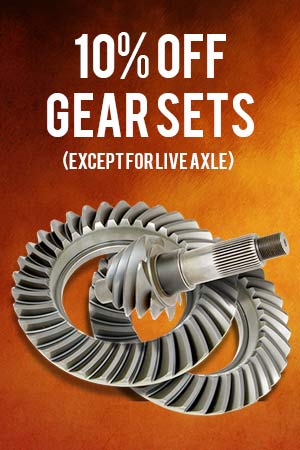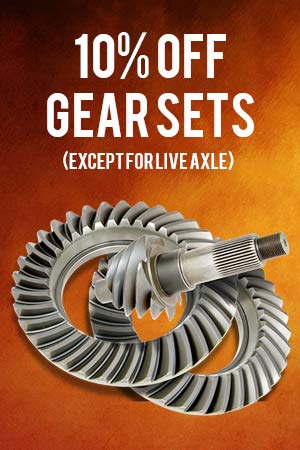 Strange Engineering only uses the highest quality gears available from U.S. Gear, Motive Gear and Dana/Spicer. The 8620 pro street gears provide excellent life for circle track, street and some drag race applications. The 9310 pro gears are designed for drag racing only and absorb high impact shock loads that occur in straight line racing applications. When investing in a new ring and pinion, it is important to use new bearings, seals, ring gear bolts and other essential installation components. Strange offers a wide selection of installation kits to compliment the line of gears.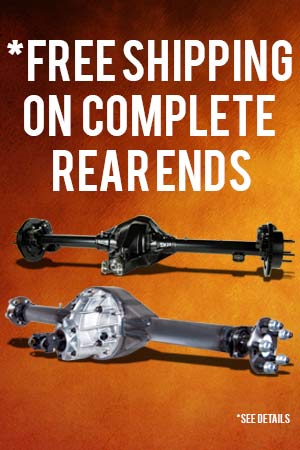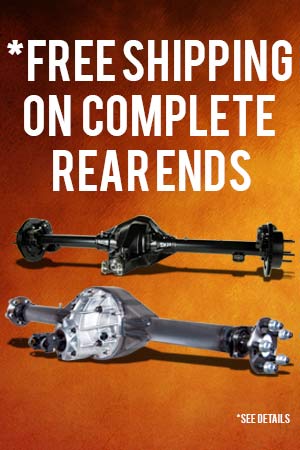 Each rear end assembly is meticulously assembled by a set-up department that is unsurpassed in the rear end market. These is the same department that fastidiously assembles rear ends for top fuel dragsters and funny cars. Each rear receives the attention needed to provide our customers with the best possible product. Strange Engineering has been the leader in driveline and suspension for over 50 years by paying special attention to detail.